Welcome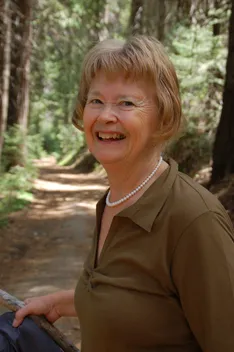 At Beyond the Horizons Consulting (Soft Skills for Tough Issues), we provide telehealth via a secure website, doxy.me. Distance counseling and coaching can also be done over the phone according to preference. Emails are encrypted and secure. Members of the military use a secure Zoom platform.

Jean Eva, at Beyond the Horizons Consulting, has a collaborative style of working with clients. Some of the tools we utilize to better understand and resolve personal challenges are:
We choose techniques based on what each individual, couple, or family needs. By applying a unique approach to your situation, we will not only identify stumbling blocks that may be preventing you from experiencing a more fulfilling and meaningful life -- we will replace them with positive, future-oriented perspectives and behaviors. If you're looking for extra support and guidance through a challenging situation or you're just ready to move in a new direction in your life, I look forward to working with you to achieve your goals.

Check out Jean Eva's testimonials from past and current clients on healthgrades.com
Enjoy our Office Administrator Stan's Photos on the Webpage, "A Picture is Worth 1000 Words."
Contact Jean Eva
---